Trust in the experience of former military and police personnel, as well as dedicated citizens, to teach you the necessary skills for safe and effective firearm management at JCC Firearms.
JCC Firearms is a team of experienced and dedicated firearm professionals committed to providing expert-led training, resources, and support for responsible gun ownership and self-defense. Our company is comprised of former military, police, and dedicated citizens with years of experience and training in firearms management, ownership, and marksmanship. We founded JCC Firearms with a mission to educate individuals on responsible gun ownership and the importance of firearm safety and self-defense. Our passion is to provide individuals with the tools, skills, and mindset required to safely and confidently manage firearms, while fostering a supportive and inclusive community of gun owners. JCC Firearms is dedicated to providing the highest level of education and instruction for firearm owners of all levels.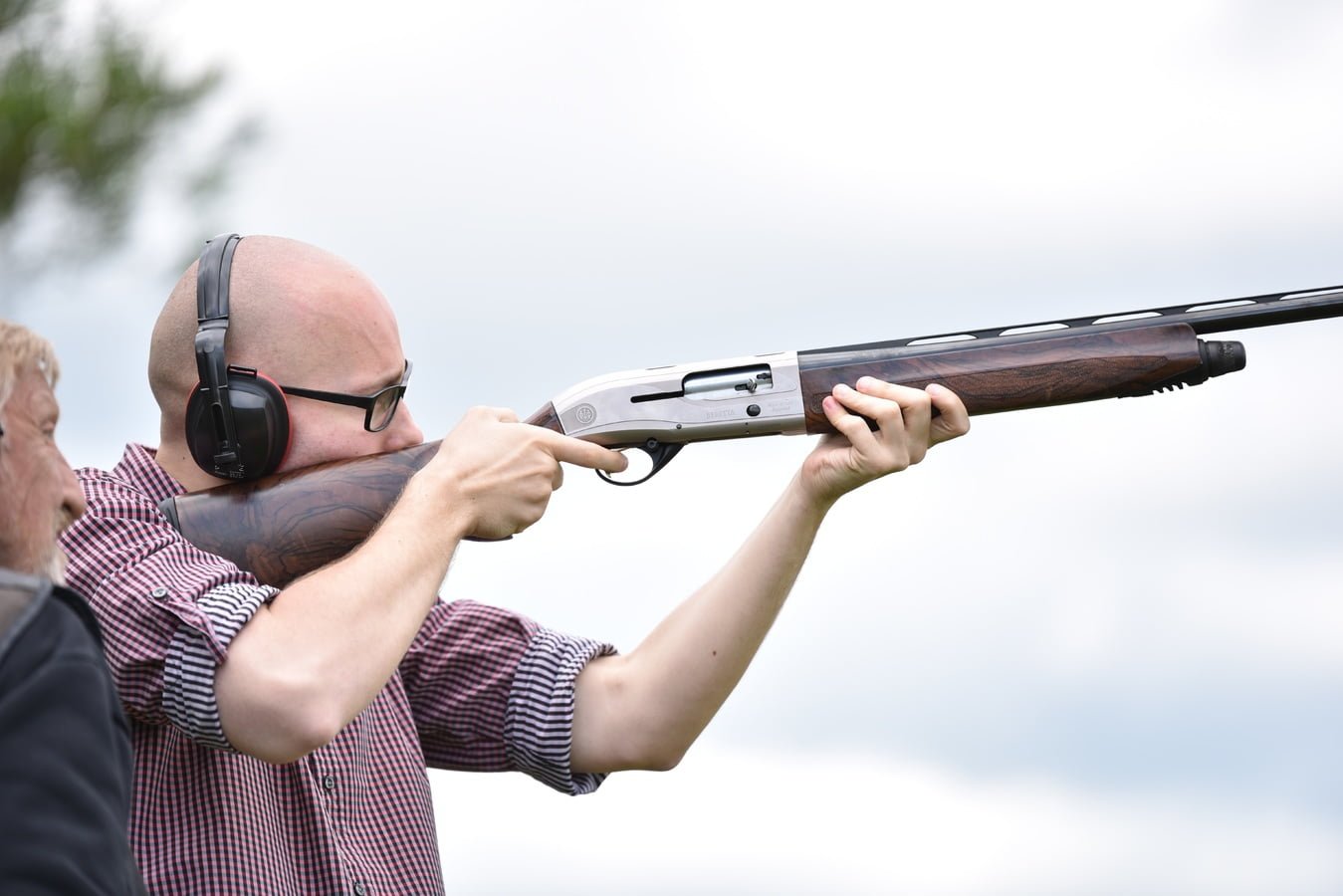 Class List

JCC Firearms offers flexible scheduling options to accommodate your busy lifestyle, so you can fit expert-led firearm training into your schedule. If you have any questions about our classes contact us at (815) 637-6952
Class Details

Learn more on what the classes are JCC
Day 1
Pistol Knowledge and Safe Gun Handling
Ammunition Knowledge and the Fundamentals of Pistol Shooting
Firing the First Shots
Scoring Targets and Selecting and Maintaining your Pistol
One-Handed Shooting Position and Continued Opportunities for Skil Development
Day 2 (16 hour ONLY)
State and Federal Laws Relating to Ownership, Storage, Carry & Transportation of a Firearm
Use of Force and Unlawful Use of Firearms
Range and Safe Firearm Handling
8hr
Needs to be veteran or prior law enforcement or have firearms training like NRA basic pistol.
3h renewal
3hr renewal class for the individual who has had the Illinois conceal carry